Camp Perthes UK Application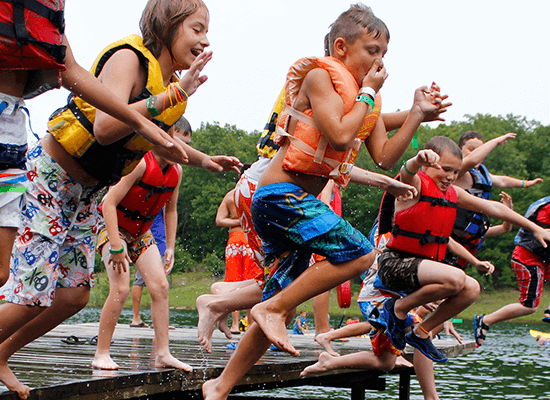 In 2019, we're celebrating 7 consecutive years of Camp Perthes. We now have camps in 3 different countries, and adding a 4th & 5th in 2020. Thank you to everyone who believed in us, as we continue to dream, grow, and bring joy to children with Legg-Calve-Perthes disease.
camp perthes is an overnight camp for CHILDREN WITH LEGG-CALVE-PERTHES DISEASE, AGES 7-15

CAMP APPLICATION DEADLINE: april 18, 2019, submissions after deadline will not be considered

CAMPER FEE: £160 (INCLUDES EVERYTHING, food, accommodations, activities, excursions) due in may

LOCATION: winchester, england, uk

NEARBY Airports: southampton international (20Min Drive), HEATHROW international (90min drive)

CAMP STARTS: Monday, august 12th @ 3pm

CAMP ENDS: Friday, august 16th @ 11am

more details listed in camp application

camp volunteer applications (all parents are welcome to apply) will be available end of april

see below for list of camp activities & events

we hope to see you at our first camp perthes uk! Your kid will love it!
Camp Activities & Fun
Survivor Challenge Course

Archery

Kayaking & Canoeing

Giant Wall Climb

Zip Lining

Movie Nights (special screening, parents invited)

Superhero Lunch Party

Marwell Zoo

Pirate Treasure & Scavenger Hunt

Raft Building

Laser Tag

Quad Biking

Night Safari

Camp Perthes Talent Show (parents invited)

Nature Hike & Survivalist Class

Thorpe Park Resort (camp field trip)

Campfire, music & ghost stories

Carnival Bingo

Live presentation, meet&greet, and Q&A with Perthes doctors (parents invited)

and much, much more!
Additional Info
Rules, regulations, schedules, and other camp requirements, will be sent via email over the next few weeks/months. Please follow us on social media for other updates and announcements. We will also email info through our Perthes Brief, so please sign up for that, as well.

Photos, videos, and other media of your child, may be used and freely shared on our social media channels, so in order to apply to Camp Perthes, all parents must agree to these terms.

Camp Volunteer applications will be available in late April. You must be at least 18 years old, with a valid driver's license, to apply.

You can find other people dealing with Legg-Calve-Perthes disease in the UK, by visiting our Perthes Family Locator or joining our Camp Perthes UK facebook group.

Again, UK Camp Applications are due by April 18th. Applications we receive after that date will not be accepted. Due to the overwhelming amount of applicants we get every year, there are no exceptions. If you have important questions or immediate concerns, please email us at info@pertheskids.org.
Thank you for choosing Camp Perthes for this one-of-a-kind experience for your child dealing with Legg-Calve-Perthes disease. Perthes Kids Foundation is here to support you and your family by providing specialized programs and events, that motivate, educate and participate in Perthes activities, research and awareness, for the global Perthes community. Hope to see you this Summer!